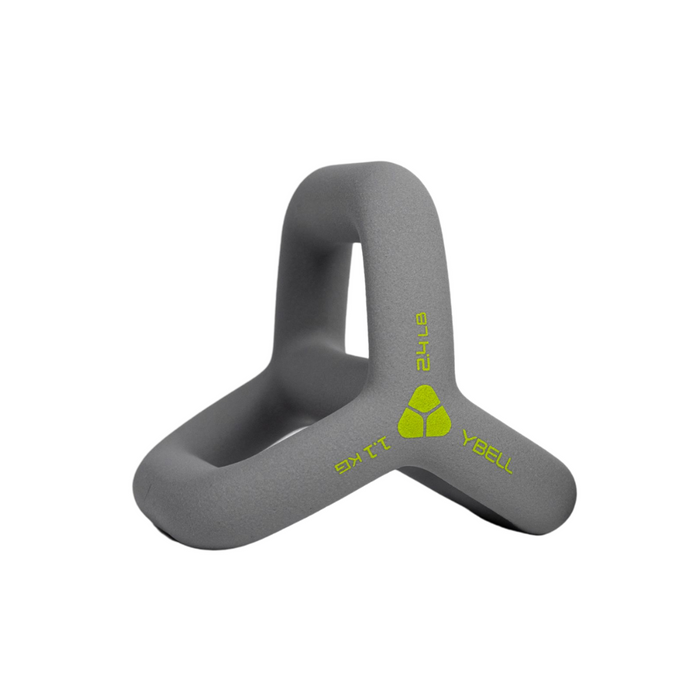 YBell Arc Lite - 2.4 lb / 1.1 kg
The YBell Arc Lite is built with the same award-winning design as the YBell Neo, and is compact and neoprene-coated for a non-slip, comfortable grip. Easy to transport and store, the non-rusting products can be used indoors or outdoors.
You can do kettlebell, dumbbell, double grip med ball, push-up stand, and unique YBell exercise all with one piece of equipment– the YBell. It has been carefully designed by experts in fitness and industrial design to make it easy and accessible for everybody.